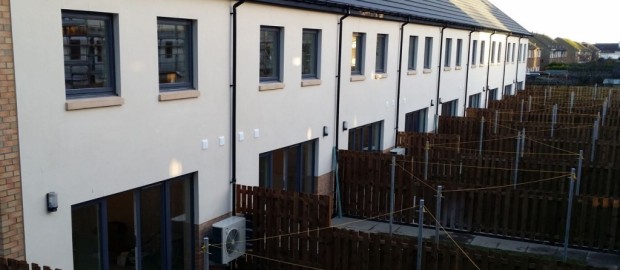 Muirhouse Housing Association have today confirmed they have appointed a new Chief Executive. 
In a statement issued today they Association said "We are delighted to announce that we have appointed Stephen McAvoy as new Chief Executive at Muirhouse Housing Association. Stephen has most recently been in an interim post with Wellhouse Housing Association and comes with a wealth of experience relevant to Muirhouse HA. Stephen is keen to meet with our stakeholders and get to know Muirhouse inside out whilst leading us to accomplishing our ambitions.
"Meanwhile this marks the end of the appointment of our Interim Chief Executive, Mags Lightbody.
"In her short time with Muirhouse HA she has made a remarkable difference and we will strive to carry on down the path she has set us on. Mags will hand over to Stephen this week and finish shortly after."
Everyone at NECN wishes Stephen all the very best on his new role.