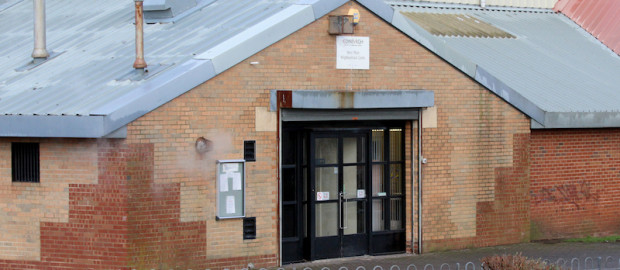 Tomorrow night the West Pilton West Granton Community Council will hold their monthly meeting.
The meeting starts at 7pm in the West Pilton Community Centre.
Community Councils act as a voice for the local area and they must ascertain and express the views of the community to local authorities and other public bodies, and to take action which appears to be in the interests of its community.
You can download the agenda for tomorrow's meeting and read the last minutes on the links below.