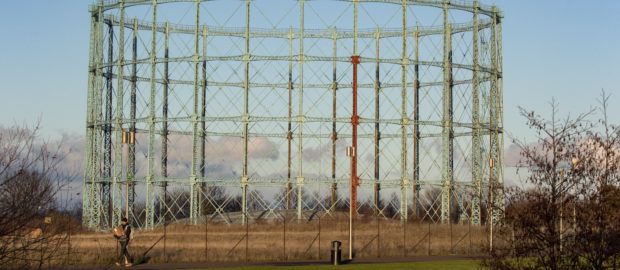 Fresh Start and the Edinburgh Health & Social Care Partnership want to hear what living in North Edinburgh means to you.
They want to hear about your living, working, socialising and bringing up your family in the area and how they can best adapt their services to suit you.
The discussions will be held online and take place on 12th May between 1-2.30pm and 13th May between 7-8.30pm.
To register for the Wednesday session click here. 
To register for the Thursday session click here. 
For further information drop them an email at admin@freshstartweb.org.uk