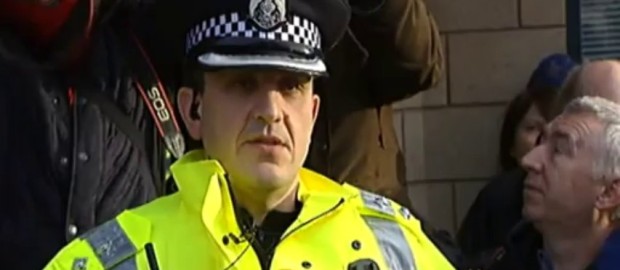 This Friday we will be interviewing Local Police boss David Happs.
We are keen to hear from our readers what questions you would like him to answer.
If you would like a question put to him then please send us a private message on Facebook or email liveedinburghnews@gmail.com
We will try and ask them all but please don't be disappointed if we can't put you're question to him as we expect to have lots of questions sent in.
We will post the interview to the site later on Friday night.
Our team look forward to receiving you're questions.