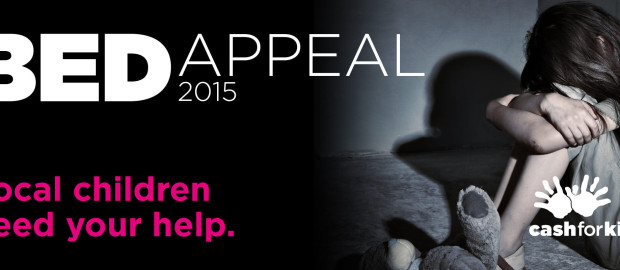 Local Tenants Group Chairman and secretary raising money for a Forth One Bed Appeal
It's sad to think that many children living within our communities will sleep on the floor, on sofa or share with a sibling tonight.
Can you imagine having to tuck your child up on the floor tonight, or trying to fit 2 or 3 children in one bed.
That is reality for many families
Forth One Cash for Kids is helping to fight this problem, this year they are doing Beds for Kids
Tonight to raise funds for this amazing appeal many people will take part in a sponsored sleep over at Pilton Youth and Children Project in west Pilton.
Tenants and Residents In Muirhouse (TRIM) Secretary Karma Lennon and Chairman Robert Pearson are among those taking part.
Robert Pearson said
I am in a privileged position were I can help others in our community, over the years I have been involved in TRIM I have visited families who had no beds at all and Mum, dad and the children were sleeping on sheets in one bedroom to keep warm. Thanks to the support of our community I was able to get them beds, sheets and duvets.

It's a hard thing to ask for help from people, But residents have grown to trust TRIM and I am confident that people will turn to us for help.Taking part in this sleep over is my way of helping a great appeal, and it's fantastic to think that our own community will benefit.

So far many have sponsored Karma and I online, In the community and at my own work, but I ask everyone to please even sponsor us just £1.
You can sponsor them by visiting "here"
Or popping in to the community shop on Pennywell Road
Karma added
It is sad that in this day and age there are still kids in our area who don't have the basics they need like a bed.

Not getting a good nights sleep can cause numerous problems for kids and affect their lives now and in the future.

If all it takes is sleeping on a hard surface for one night to help even just one child then I am more than happy to do that.


Please sponsor Robert and I even if it's just £1
TRIM will be Facebooking and Tweeting Live from the sleep over at PYCP so be sure to keep an eye on the activities