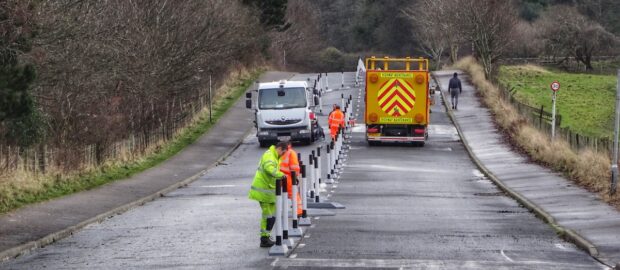 Work has started on installing a bus lane and a segregated cycle lane on Silverknowes Road.
The popular street has been closed for months as part of the controversial 'Spaces for People' programme that was implemented as part of the Council's response to the pandemic.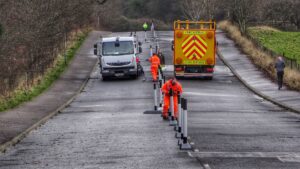 The decision to reopen the road to public transport was taken last month.
It's understood the road could reopen to public transport later this week.