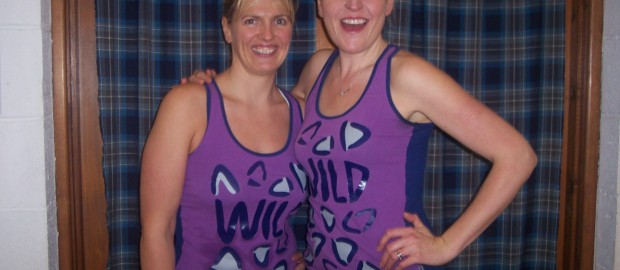 In the three months our website was down participation in this class has rocketed, write Jim McGinty.
A total of 19 (with 3 regulars off due to illness) attended this morning with people coming from all areas of Edinburgh and two buses from the city council supplying the transport.
Ally & Lara have to be congratulated for their techniques and the way they have of making this a fun-filled session – this is the only Zumba for people with disabilities known to us in the whole of the U.K.
For more information visit the centres website at www.muirhousecommunitycentre.co.uk