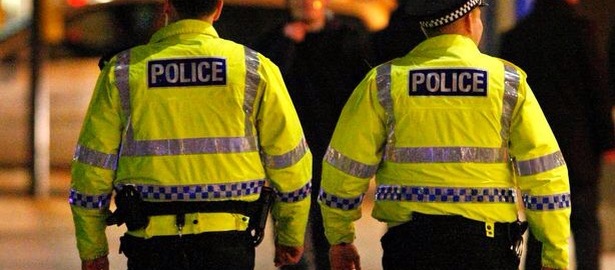 Police in Edinburgh have arrested and charged a 15-year-old male youth following two housebreakings in the west of the city.
The first incident occurred between 4pm and 10.30pm on Sunday, February 22 when an address in Clermiston Crescent was subject to a break-in.  This resulted in the theft of a Mitsubishi Lancer. A woman's ring was also stolen.
A second break-in occurred at an address in Craiglockart Road North in the early hours of Monday, February 23, resulting in the theft of a Volkswagen Golf.
The 15-year-old was arrested and charged yesterday and has now been reported to the Children's Reporter.
The Volkswagen Golf has been recovered however police are still trying to trace both the ring and Mitsubishi Lancer from the address at Clermiston Crescent.
Chief Inspector Stephen Dolan said:  "These were thoughtless crimes and police have taken swift action to apprehend the person responsible.
"However two items from Clermiston Crescent are still outstanding and the ring has much sentimental value to the owner.  If someone has information about the whereabouts of these items they are asked to contact us."
Anyone with information regarding either outstanding item is asked to contact Police Scotland on 101 or through Crimestoppers on 0800 555 111.