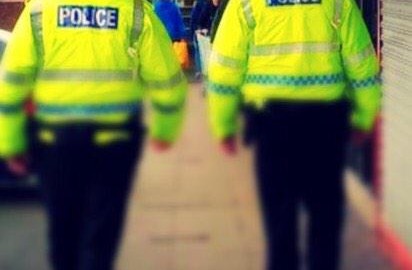 24 year old Muirhouse man charged for supplying drugs
Police Scotland officers were pursuing a 19 year old man wanted on warrant in the Muirhouse area. During this pursuit, another man was observed exiting a premises carrying large amounts of cannabis and other drugs paraphernalia.
A 24 year old man has been charged with being concerned in the supply of drugs. Approximately a further £1625 worth of cannabis seized.
Chief Inspector Jimmy Jones, area commander of the North West said:
"By conducting focussed patrols in hot spot areas in the North West, we continue to tackle drug related disorder.
"Through further work with partners, I assure you we are taking both an enforcement and preventative approach under Operation Eagle and act upon every incident reported to us."