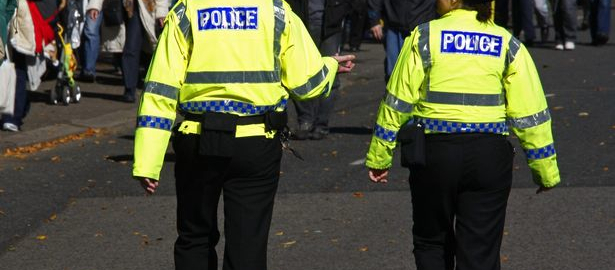 Edinburgh police officers are inviting local children to an arts and crafts and face painting session at the Tesco store in Duke Street on Saturday 4th March.
The officers will be at the store between 11am and 4pm giving away wristbands, pencils and pens and refreshments supplied by the store. Children will be invited to dress up as police officers and sit in the police car.
There will also be a DJ and other fun activities provided by Tesco at their 80's themed event.
This event is a follow-on from two successful community-based 'Meet the Police' pilot projects at the Sheriff Court and Stenhouse Primary School aimed at building trust between communities and the police with a particular emphasis on children.
Police Constable Tracey Gunn said:
"We want to encourage children and families to think about the ways the police keep them safe but also to raise awareness of the rights and responsibilities of the police towards the public and vice versa.
"We will also showcase our work with offenders and their families, in particular our booklet 'My Daddy and the Police' and will gather feedback as to how better to build trust within the communities we serve.
"I am looking forward to meeting families at Tesco's on Saturday 4th March and hope they will find it a fun and informative day."