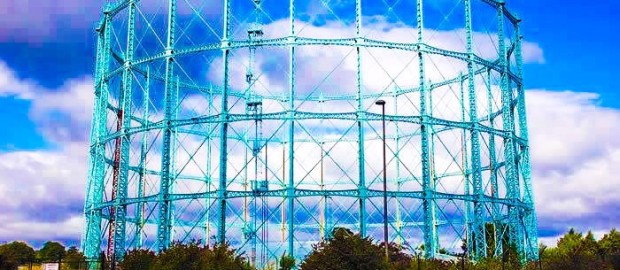 Plans to transform Granton Waterfront took a step closer after the Council signed an agreement with other stakeholders to work together on the project.
The move will see 4,000 new homes new homes, services, a retail and high-quality public realm to be built over the next 10 – 15 years, whilst retaining the rich heritage and history that this area offers.
The Council, National Galleries of Scotland, National Museums of Scotland, Edinburgh College, Scottish Government and Scottish Futures Trust have all signed an agreement.
They will work together to create a new vibrant, city quarter in Granton Waterfront.
These public sector partners with interests and assets in the area will work together to engage the community in shaping plans to transform Granton Waterfront which has over the last two decades been subject to slow and piecemeal development.
The Council's purchase of the former gas works earlier this year, together with existing landholdings, has provided an opportunity to take a placemaking approach, keeping the community at the heart of any future development.
At an event to mark the signing, Aileen Campbell – Cabinet Secretary for Communities and Local Government – met with partners and community council representatives to take a tour of the key sites.
The first phase of public engagement started in November, with future events planned for January and March.
Local Councillor Cammy Day, Depute Leader of the City of Edinburgh Council and chair of a forum set up to provide cross party-political leadership of this regeneration, said: "It's one of this Administration's key priorities to kick-start regeneration in the north of Edinburgh and I'm delighted to be taking the strategic lead on this.
"We and our partners will continue to work together on the development of a new vibrant, well-connected city quarter with new housing, quality jobs and infrastructure."
A Development Framework which focuses on delivery is being produced and will be presented to the Planning Committee in late spring/summer 2019 for approval as non-statutory planning guidance.
This will help ensure that the community and placemaking remain at the heart of this regeneration by providing guidance for future planning applications.
Further events and drop-in sessions will be held as plans develop in the coming years.