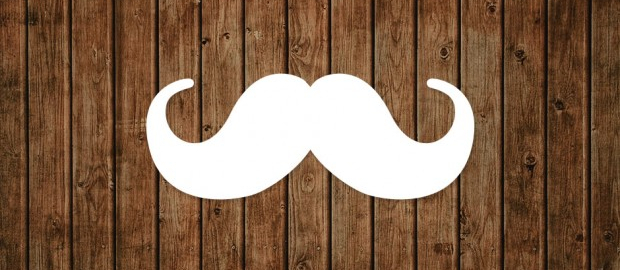 Craigroyston CYFC amateurs will be in the fundraising spirit for the month of November. One of the team suggested the whole squad sign up to be Mo-Bro's and take part in The Movember fundraiser.
So on Saturday 1st November the whole squad including the coaching staff will be shaving clean, leaving only a happy and funky looking moustache on each players face, collecting sponsors the whole of November the team will remain clean shaven and maintain and groom our masterpiece moustaches.
To sponsor / donate to the teams movember efforts please contact Sean at sean@craigroystonamateurs.co.uk
All funds raised go to Movember Fundraiser , raising awareness on issues of men's health.
Good luck to everyone taking part.