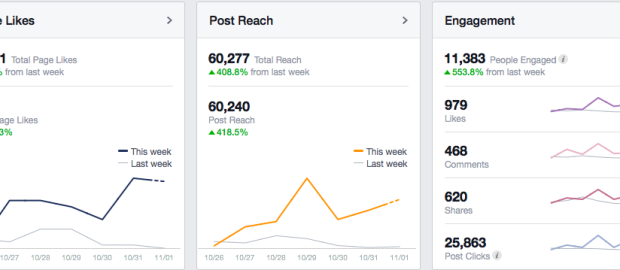 We just wanted to thank you all for sharing our posts, retweeting us and liking us on Facebook. 
Today we had over 6,000 visitors to our website and more than 60,000 visitors to our Facebook page this week.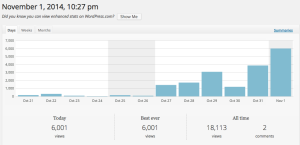 Thanks for all your help and remember if you have news or an event you would want to tell us about get in touch.
The Community News team.