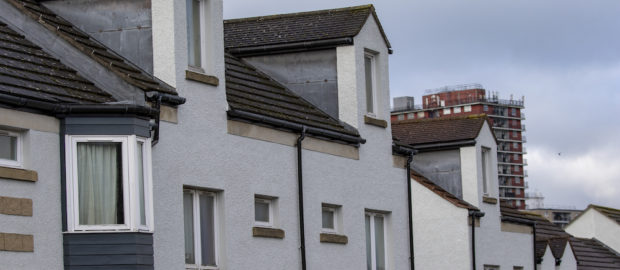 Muirhouse Housing Association is seeking passionate and enthusiastic individuals to join their Board.
As a Board Member you could help the organisation move to the next exciting stage of our development.
They are an independent charity working with closely with partners in North Edinburgh and are committed to making a positive impact in our community.
Board membership would offer an individual development opportunity for someone who shares their values and is looking to play a leading role in the organisation and community.
They are looking to further strengthen their Board by adding new members who bring varied viewpoints, lived experiences, strong community values and a desire to make a difference.
We want a diverse Board so we would welcome applications from a range of backgrounds and experiences.
If you are interested in the role, and would like an informal discussion, please contact Susan Bell, Chief Executive at sbell@muirhouseha.org.uk more information can be found on our website.