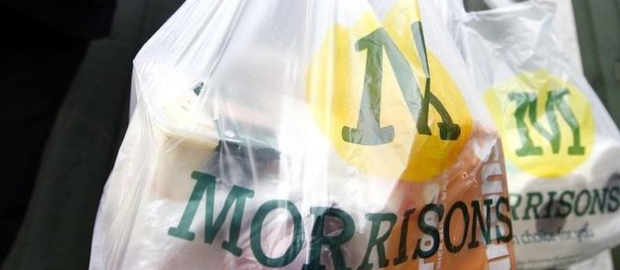 From tomorrow every retailer in Scotland will charge at least 5p for each new carrier bag they give to shoppers.
MSPs voted to bring in the new regulations to help tackle Scotland's litter problem but the fee is not just for plastic bags.
It will be imposed on carriers made from eco-friendly materials too.
The charge will not just apply to supermarkets, every retailer in Scotland will charge a mandatory minimum 5p for every new carrier bag issued.
The Scottish government said the money raised would go to good causes.
So REMEMBER to take re-useable bags with you to the shops if you want to avoid the bag charge.