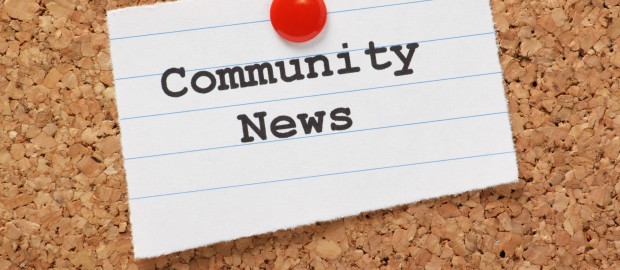 Kai's Charity Football Match
Kick Off ( Commence Battle) Sunday 11th Oct  @ 2.00 pm.
Venue:  Linear Park (Opposite top of Muirhouse Park)
Muirhouse Mini's Mums v Local Men's Team
 Muirhouse Mini's mums have arranged a charity match in aid of Kai Laidlaw, a 2 year old, who is currently battling Leukemia. This battle has gone on since Kai was 8 months old.  come along and give your support to these brave lads who are about to tackle the unknown.
Bring along you change and give, as you always do, and support good causes
A coffee & cake stall will provide refreshments for spectators.
Just yesterday Kai's family posted this heartbreaking status on social media
This is not an easy status to write and it is not a happy sparkly one.
My leukaemia has returned and it is even more aggressive than before.
To say we are heart broken does not come close but I am still smiling and playing in fact to look at me you would think there was nothing wrong. However lots going on underneath and Mr Leukaemia is taking over my body for the third time & I am not even 3 years old. Some of the best doctors in the world are putting there heads together but the outcome is not good but as Daddy says where there is life there is hope! X