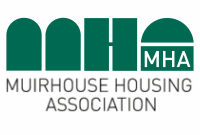 Tonight is Muirhouse Housing AGM
Monday 28 September at 6.30pm at the Muirhouse Millennium Centre.
Light refreshments will be served.
The main purpose of the meeting is to present the annual accounts and future plans for the Association. They will also be announcing the winners of the 'Good Neighbour' and 'Best Garden' contest and all attendees have a chance to win a prize.