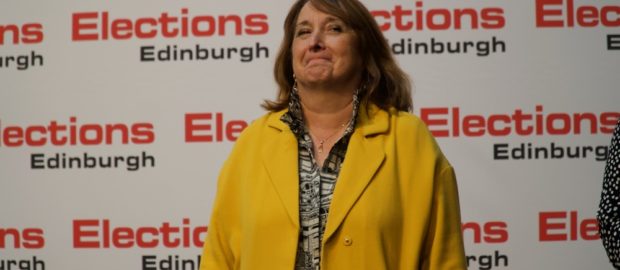 Liberal Democrat, Christine Jardine, was elected as MP for Edinburgh West at this weeks General Election.
Over 74% of the electorate took part in the election for the seat and Christine increased majority by more than 800 on the last election.
Click below to hear what she said shortly after being elected.
54,202 voters turned out which reflects a 74.75% turnout.
The full results were: Christine Jardine (LIBS) 21,766 Craig Bolton (LAB) 4,460 Graham Hutchison (CON) 9,283 Sarah Masson (SNP) 17,997 Elaine Gunn (GREEN) 1,027
Pics: Edinburgh Reporter