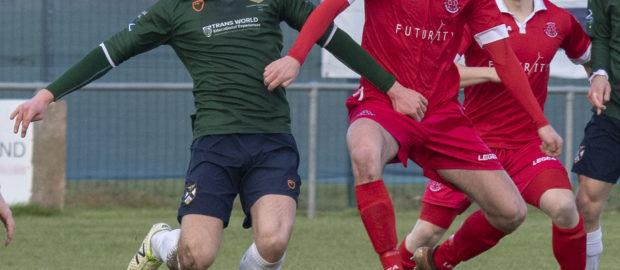 Civil Service Strollers returned to fourth spot in the Lowland League with a 5-0 thrashing over Edinburgh University at Christe Gillies Park yesterday.
Gary Jardine's men had been three weeks without a match and knew a win would take them two points clear of local rivals, Spartans.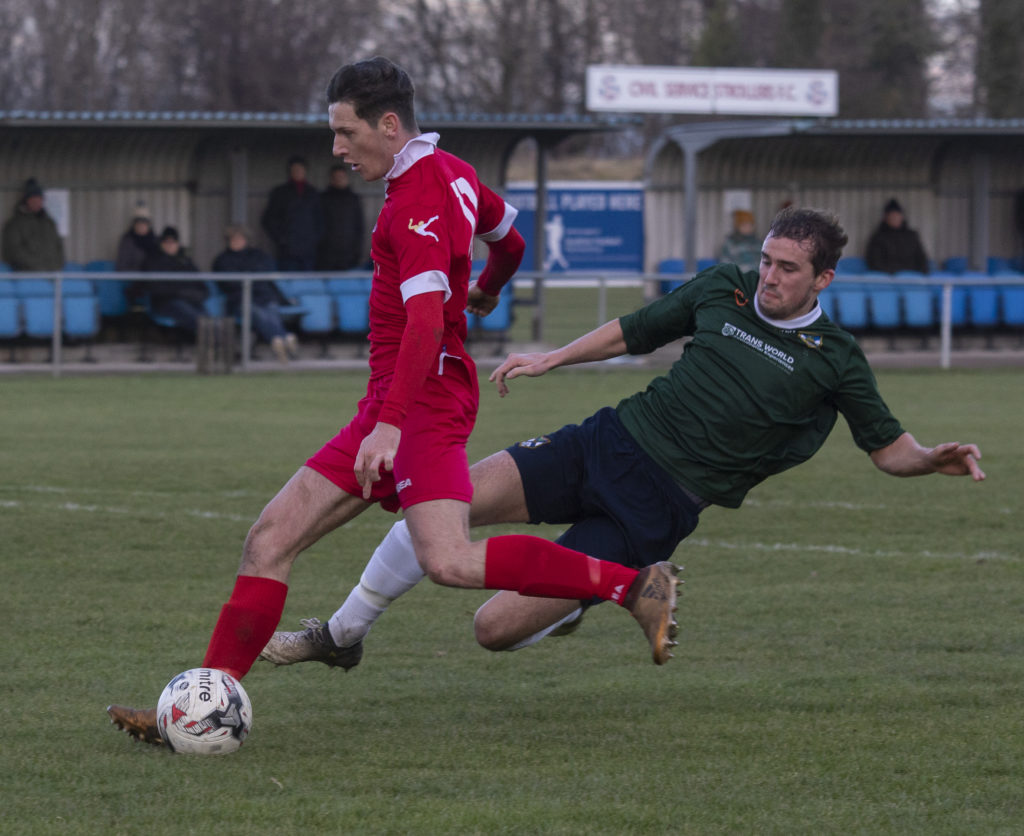 The home side started the first half shooting against the howling wind that Storm Erik delivered.
However, this didn't stop the Civil side from dominating the opening twenty minutes and they were rewarded with a goal when Ross Guthrie fired the ball home after picking up on a slack clearance.
Despite Civil's pressure, they went in at half time just one goal ahead.
Within a few minutes of the restart, the home side doubled their lead after David Churchill went on a tricky run and as he cut it back the ball struck the defender and ended up in the net.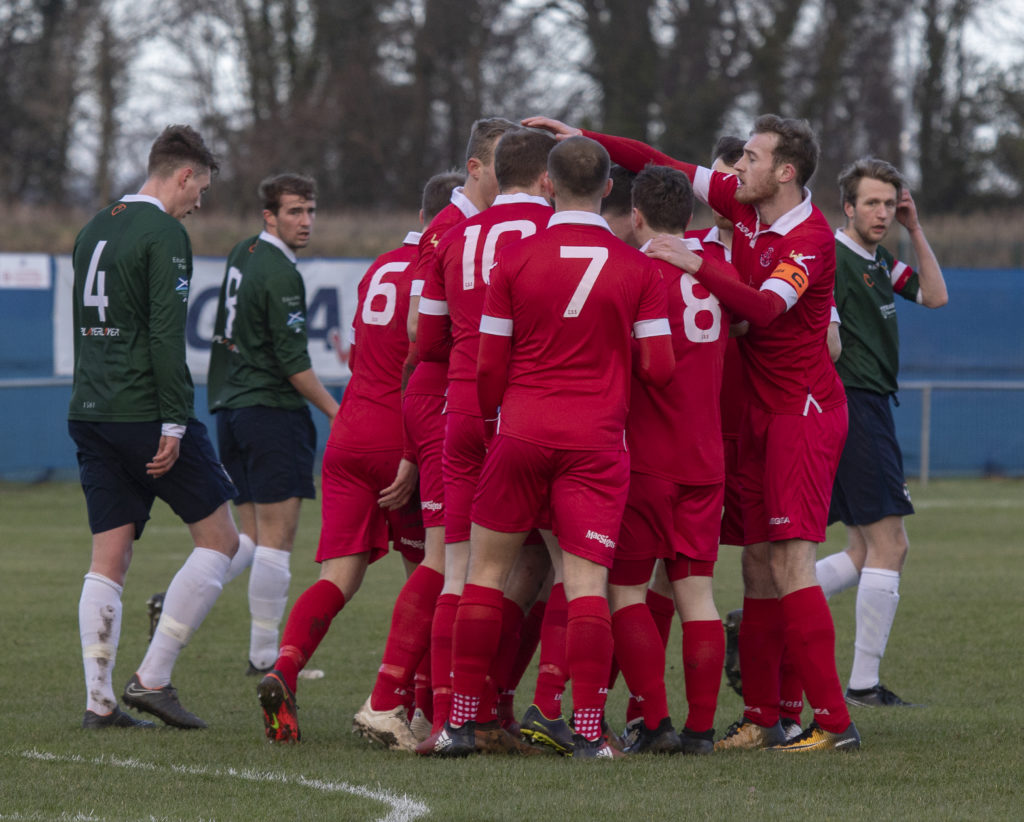 Andy Mair was next to score when he took a corner and the lofted ball caught the keeper out and ended up in the net.
Late in the game, Churchill scored before new signing, Kerr Allan, also got on the score sheet.
Manager Gary Jardine said "I am delighted with the win."