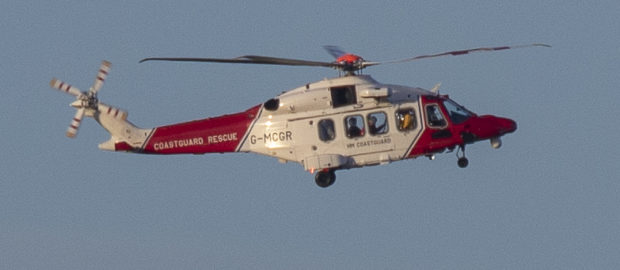 Three people had to be airlifted from Cramond Island yesterday after being cut off by the tide.
The alarm was raised just after 3pm and the Coastguard and RNLI attended.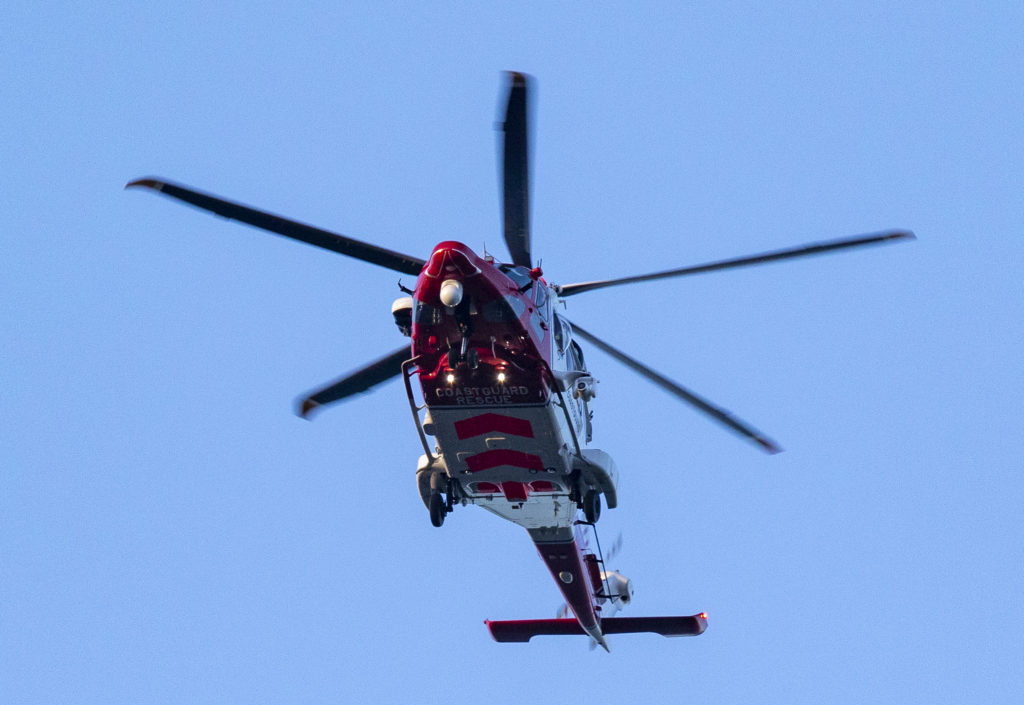 Due to the worsening weather conditions on the scene the Lifeboat couldn't manoeuvre close enough to the Island.
The Coastguard helicopter was then scrambled from Prestwick to rescue the group.
After being lifted to safety they were all dropped at Gipsy Brae.
To find out the safe crossing times to the Island text Cramond to 81400 or visit the website by clicking here.
In a coastal emergency call 999 and ask for the Coastguard.