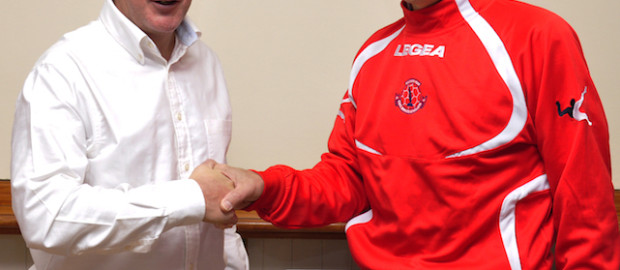 Alex Cunningham hailed his Civil Service Strollers youngsters as they cruised to victory yesterday.
The East of Scotland side booked their place in the first all-in round of the Scottish South Region Cup with a 1-0 win over ten-man Tynecastle.
Gaffer Cunningham said: "We played well and probably should have won by more.
"It was goalless in the first half and then we scored with 20 minutes to go.
"Jordan Finnie got the vital goal for us and he's one of the young players doing well.
"Jordan has been at the likes of Selkirk but didn't do that well and he's also been at Whitehall and Vale. I know the laddie well. I had him at Spartans and he's doing great for me.
"We're a young side and I'm pleased with the way they are playing."
Strollers now go into the draw with the South, Lowland and remaining East clubs for the all-in stage.
Cunningham added: "This is a big one, but we didn't get this far last year and we are also in the semi-final of the Image Printers and the only East team left in it. The rest are Lowland League sides, so it's going to be tough. I brought a whole new team in this season after being at Spartans.
"We've got the nucleus of the team I had and a few others so we're looking okay.
"We've also got our licence and hopefully we're going to try and push for the Lowland League again.
"I'd like to think we would be able to hold our own there."