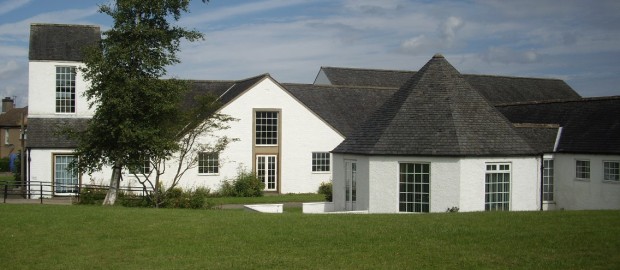 Drylaw Church in partnership with the YMCA are aiming to host a variety of clubs for children over the Easter holiday period. 
For this to be succesful the YMCA are looking for ideas from parents about when is best to operate.
If you are interested please take part in their survey by clicking here.