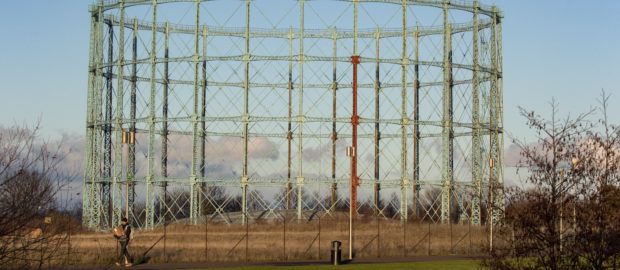 A local charity which closed last year has failed to report any of its financial accounts to the charity watchdog.
Community Action North (CAN) which was based in Muirhouse was set up a new community project and received funding to do so.
However, in March last year, the project closed following funding cuts.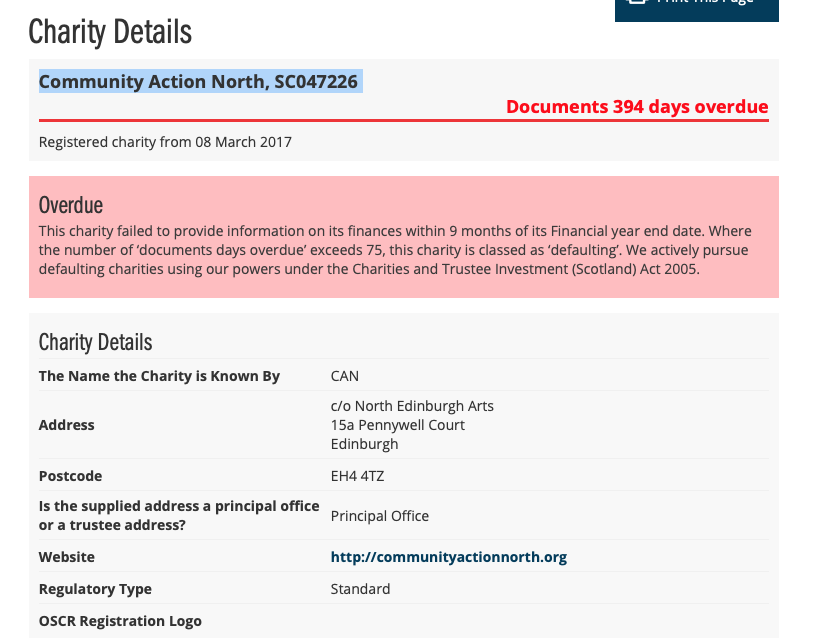 The charity is now showing as 'defaulting' on the OSCR website.
Their Twitter account remains open but their website and Facebook page have been removed.
A spokesperson for the charity regulator, said 'Every Scottish charity is required to submit annual information to OSCR 9 months after their financial year-end.
"This charity is 395 days overdue with this information and classed as 'defaulting'.
"When a charity is defaulting, it clearly shows on their register entry that they have failed to submit their accounts on time and this can affect a charity's funding.
"In addition to this, we will consider other action when it is appropriate.
"For example, when a charity is defaulting we can appoint an accountant to prepare and examine outstanding accounts with the trustees being charged for the accountant's costs."