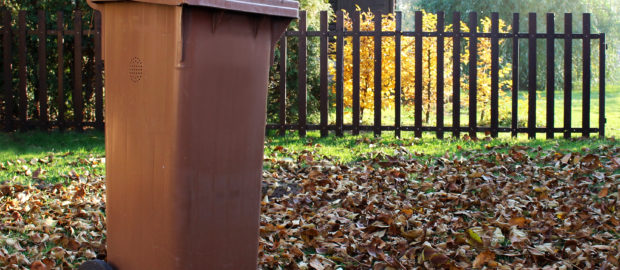 Edinburgh's Environment Convener has issued a reminder to residents who haven't yet subscribed to the fortnightly garden waste collection service that they've got until 2pm on Monday to do so.
Councillor Lesley Macinnes said: "We've had a great response already in this final registration 'window' for the current service year.
Around 3,500 households have signed up since 20 January and we're receiving hundreds and hundreds of applications every day. Please don't miss out – if you'd like to have your brown bin collected every fortnight, which works out at less than 50p per week, sign up without delay at www.edinburgh.gov.uk/gardenwaste."
The current service year runs until 4 October 2020. New permit stickers and garden waste calendars will be sent out in early March.