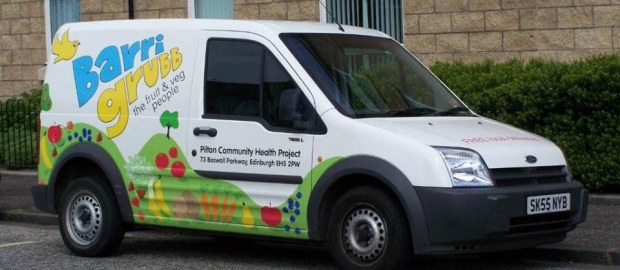 Living IN Harmony and North Edinburgh Time Bank are holding a Community Chat Cafe on Tuesday 4th November 12,30 -2pm at the Health Project.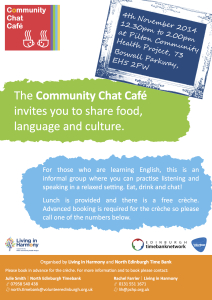 Lunch is provided, and there is a creche – people need to book it.
The café is for people who want to improve their English language skills, people who can help folk do that just by chatting with them in a relaxed group over lunch!
For more information contact:
Julie Smith on 07958540438