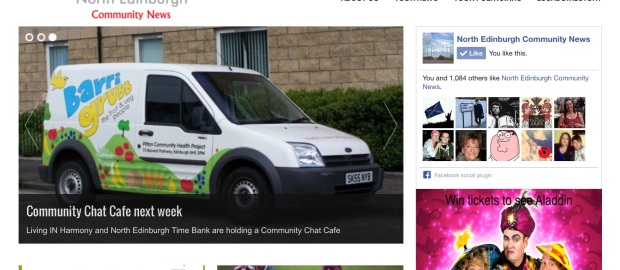 We wanted to take this opportunity to thank all our readers for reading our stories and sharing them on Facebook and other social media streams.
This is the new teams first week and we are delighted the way things have worked out this week.
We built a new website to make it easier for you to read news and find news stories would be of interest to you.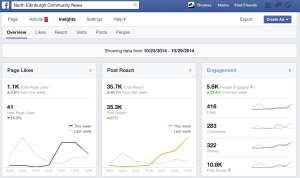 Thanks to all your sharing of stories we have had around 36,000 visitors to our Facebook Page, our Twitter followers have grown and for the past three days our site has been visited by over 1,500 each day.
Today we have had over 2,000 visitors to the website, one post on our Facebook page was viewed more than 20,000 times.
We are continually looking at ways to develop the site and have thinking of other ways to use media to engage with the North Edinburgh community.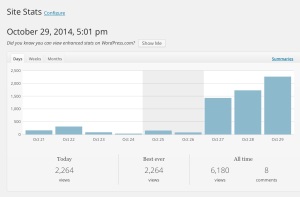 If you have any ideas you would like to share with us please do get in touch with us.
If you have a story you would like to tell us about visit the Your News section of the site and get in touch.
We will continue to bring you all the local news from North Edinburgh and thank you for all your support.