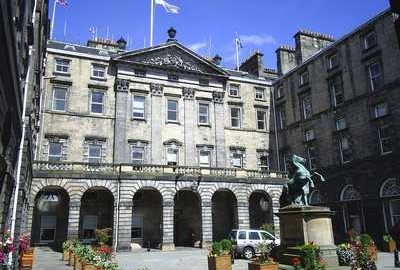 Elections for community councils will be required in two area in Leith.
Following the close of nominations on 26 September 2016, there were more validly nominated candidates than the number of councillors to be elected for Leith Links and Leith Central Community Councils.
Polls will therefore take place to elect the number of councillors indicated for these two community councils.
Polling will take place between 2pm and 8pm on 27 October at a polling place within the community council area.
Voters will be able to vote online 24 hours a day from 8am on 19 October until 8pm on Thursday 24 October, by using the Voter ID and Password that will be sent to each voter on the electoral register as at 1 September 2016.
Only those persons who are registered to vote in the community council area on the 1 September 2016 will be eligible to vote, 16 and older included.
The name and address of each validly nominated candidate is available to view on the notice of poll below.
We will bring you an update tomorrow on how other community councils stand following the nomination period.