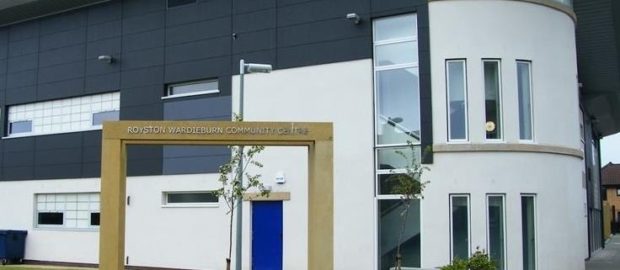 The community centre has been organising a community lunch in the centre on a Thursday for the last month as part of a new initiative to promote our classes and groups. 
Unfortunately, we have had to cancel all our adult education groups and classes in the centre including our Thursday activities and sit down lunch. We will, however, be providing a take away service on Wednesday and Thursdays between 12 and 2 for the next few weeks.
The freshly cooked food will be served in take-away containers and can be heated up at home or frozen for future use. We have already paid for this food, so there will be no charge.
To protect yourself and others, please wash your hands carefully on entering the building and minimise your contact with others.
For people who are unable to pick up the food (ie over 70's, people with health conditions, families with sick children and people who are self-isolating) we will be offering a limited delivery service.
If there's anyone you know who would benefit from this service, please ask them to get in touch (email lynn.mccabe@ea.edin.sch.uk or phone the centre on 552 5700) and we will do what we can to help.