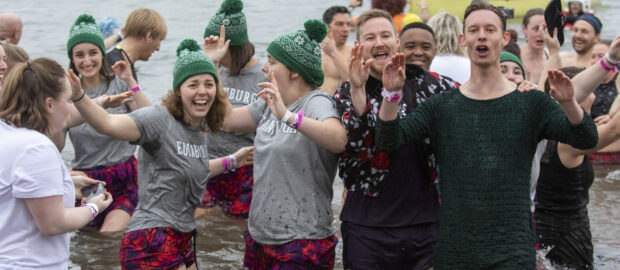 This week the council launched a 12-week public consultation asking residents 'How should Winter Festivals look in Edinburgh in Future years?'
At the launch Culture and Communities Convenor Cllr Donald Wilson said they want to know how and what should be on offer.
He wrote: "We want to hear from the people of Edinburgh both on how our Winter Festivals should be delivered and indeed what should be delivered.
"The feedback to our consultation will shape the future direction of our celebrations from 2022 onwards, when the current arrangements come to an end. This is a good time then to take stock and look at what people think and what people want.
"All the festivals in Edinburgh have come a long way since 1947 when they were deliberately created as a new way for countries to relate to each other using culture after the devastation of the Second World War.
"The winter festivals were more recent and stemmed at least in part from the need to manage the growing numbers to ensure public safety at that time of the year.
"We want to make sure that going forward, the winter festivals achieve what is wanted by those living and working in the Capital."
You can complete the survey online from today or call us on 200 2000 to be sent a paper copy. The consultation closes on 19 May.