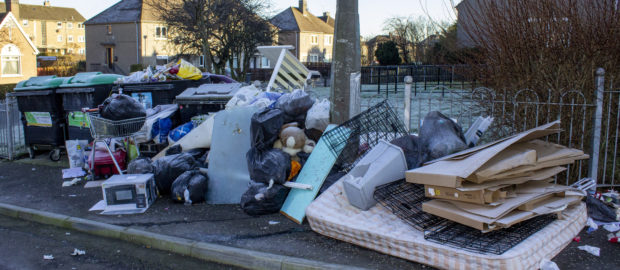 Edinburgh Council has vowed to take action agains the people responsible for fly tipping in Drylaw this week.
On Thursday a huge amount of rubbish was dumped in Wester Drylaw Place.
The waste include bin bags, a trolley, a bed frame and a mattress.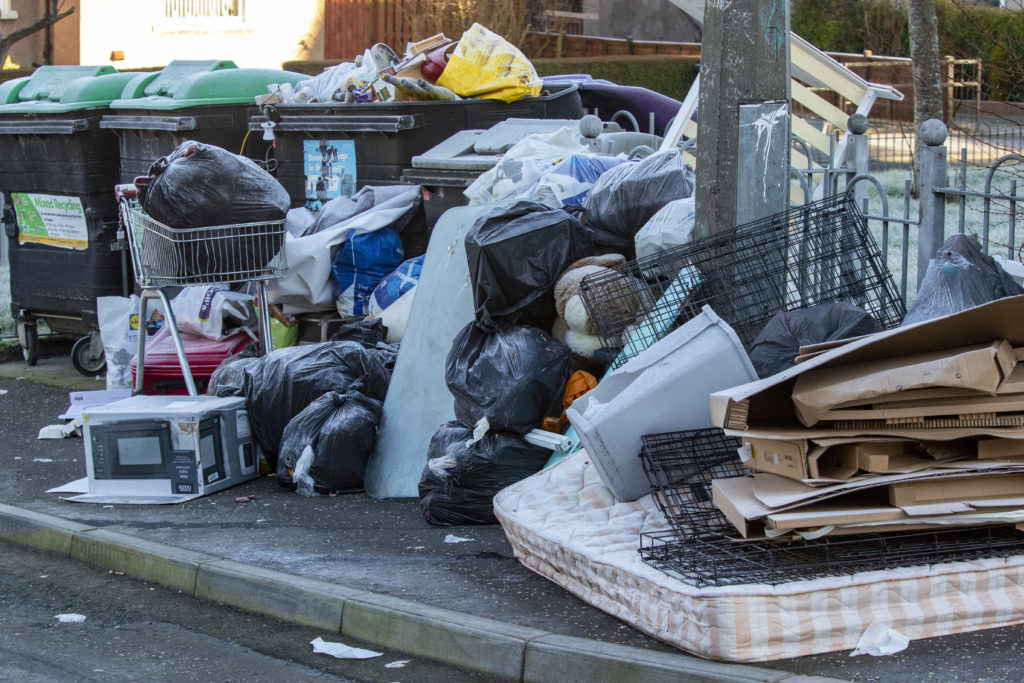 An Edinburgh City Council spokeswoman said that they are aware of the incident and environmental teams will be clearing it shortly.
Local councillor, Hal Osler, said "I have been working with residents and officers on trying to improve the waste collection and reduce the fly tipping in this area for months now.
"This latest episode is disgraceful, this is a residential area and no one deserves to open their curtains in the morning and be greeted with that. I know how angry and upset residents are and I share their feelings.
"I will continue to work with residents and officers on this issue and would be very grateful for support from residents in making sure this does not happen again."
Councillor, Max Mitchell, added "Genuinely, I am astonished that people think this sort of thing is acceptable.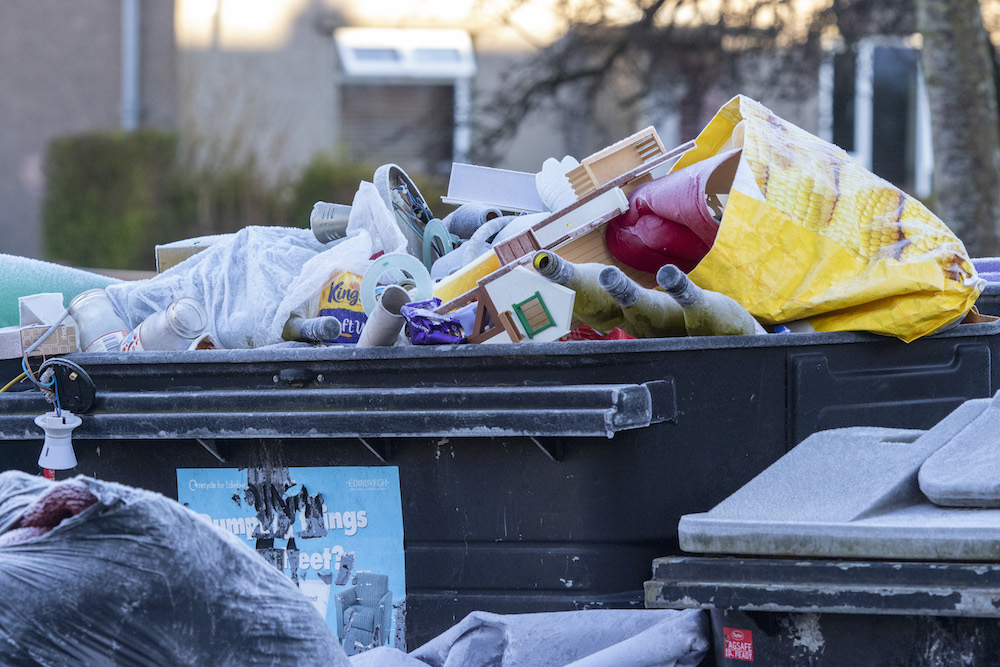 "Residents shouldn't have to put up with such selfish behaviour like this. With the Council lowering the price of bulky uplifts and there being three household recycling centres in the city it could be avoided with a bit of consideration."
Councillor, Iain Whyte, commented "Any fly tipping is a disgusting blight on our environment and an affront to our local community. I would urge anyone with any information that might help catch the perpetrators to contact the police.
"I will also be asking the Council to clear up the mess and investigate to see whether there are any clues to catch those concerned."
A council spokesperson said "We will investigate and will take the strongest possible legal action if we track down the person/people responsible."