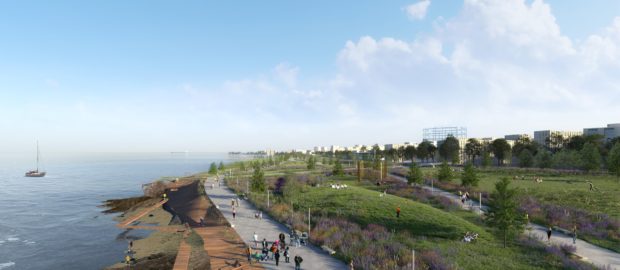 The City of Edinburgh Council has published a proposal to transform Granton Waterfront into a new coastal town.
With a rich history and heritage, this former industrial land is set to become one of Scotland's leading sustainable developments, bringing new homes, business, culture, leisure, learning and employment opportunities. The plans will be presented to the Council's Policy and Sustainability Committee next Tuesday.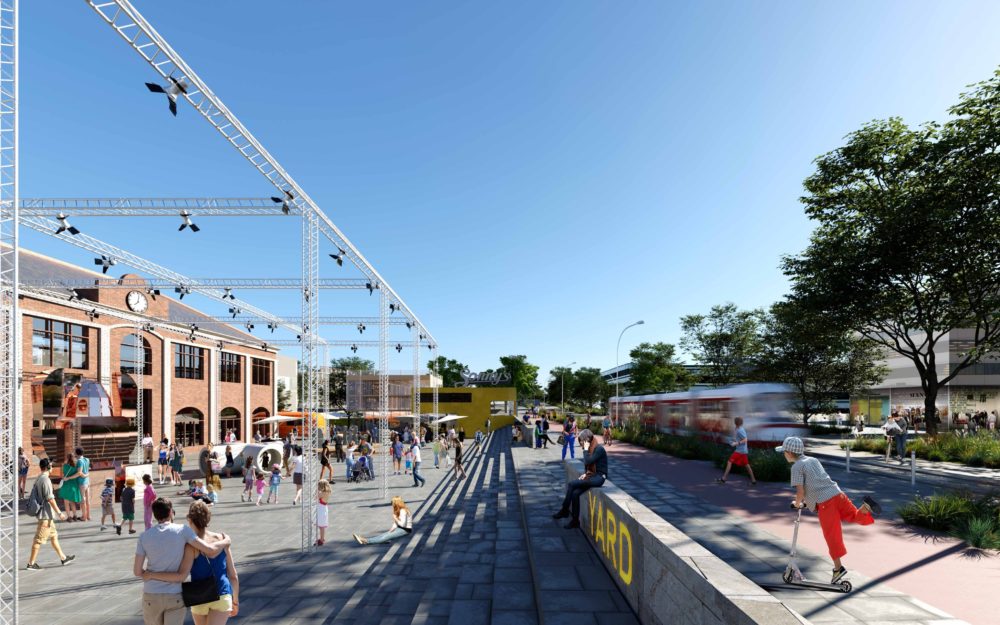 A new coastal city park linking Granton Harbour to Gypsy Brae will re-connect the city with its waterfront providing the opportunity for residents and visitors to enjoy spectacular views across the Forth while experiencing enhanced leisure and outdoor activity.
The plan is also set to deliver on exemplary urban design centred around climate resilience, leading the way in future sustainable development and inclusively growing the economy.
The proposals will bring around 3,500 new homes of which at least 35% will be affordable, a school, medical centre, new cycling and walking routes and enhanced sustainable transport connections with the city, making a significant contribution to Edinburgh's target to become a net-zero carbon city by 2030.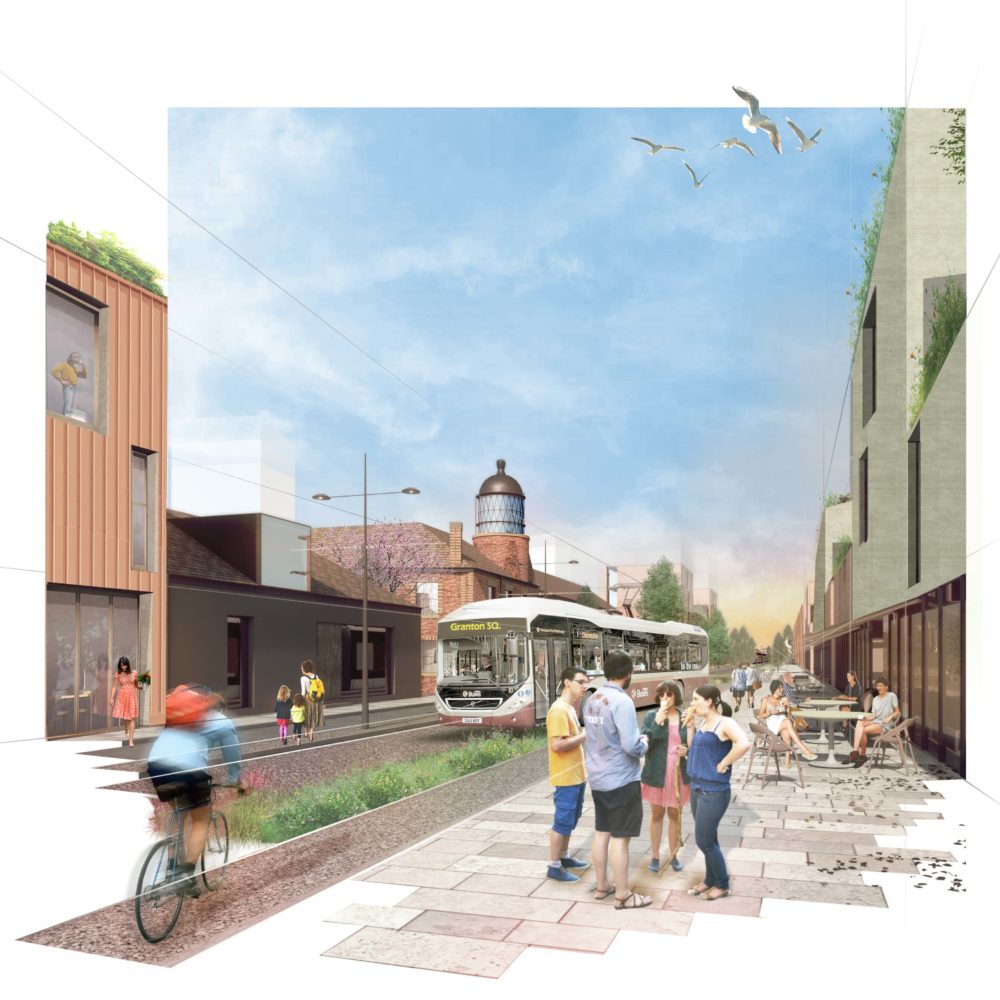 With an overall gross development value of around £1.3bn, the Council is committed to investing about £196m to accelerate the regeneration, attracting significant public and private sector funding to deliver the vision.
The Council's housing association partners are currently delivering around 700 new homes for sale and rent within the Granton Waterfront area with commitment by key public sector partners National Museums Scotland, National Galleries of Scotland and Edinburgh College to work in collaboration to make this one of Edinburgh's best places to live, work, learn and visit.
Following extensive consultation with the local community and other key stakeholders, a Development Framework will be published by the Council tomorrow for Granton Waterfront.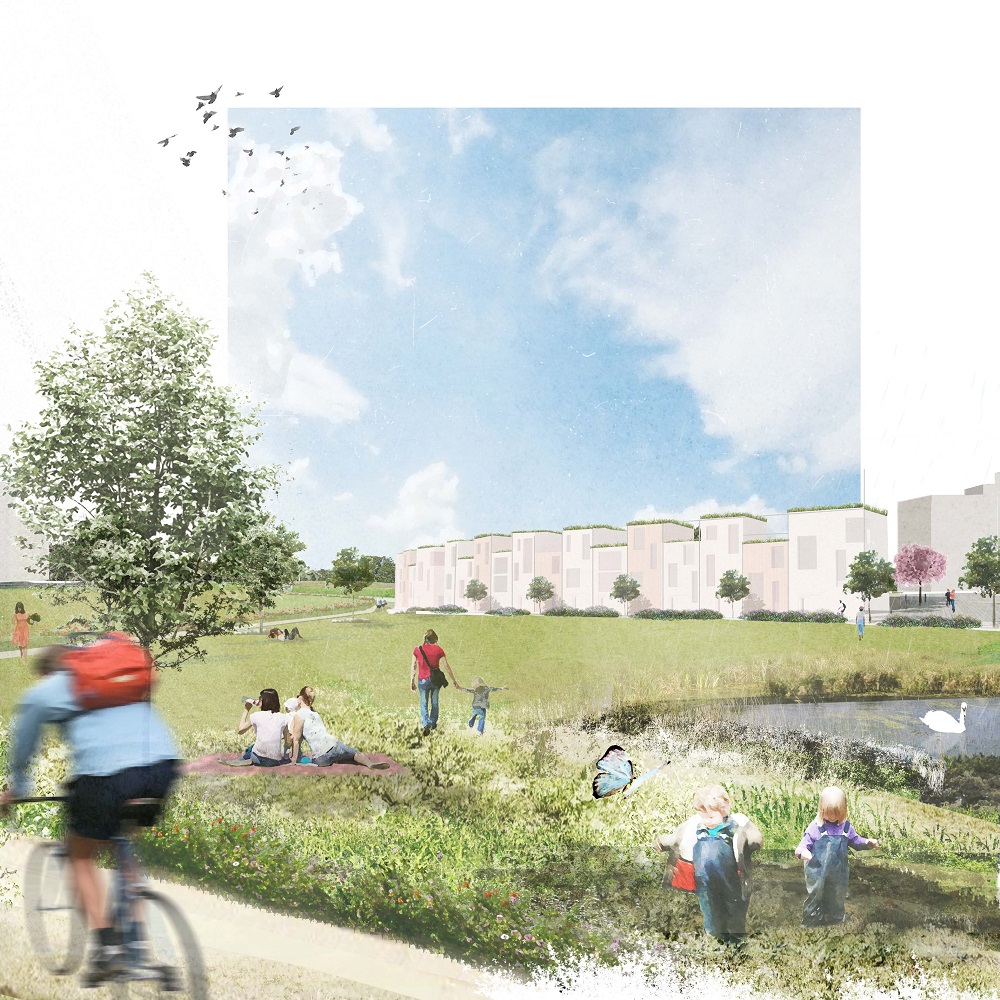 This sets out the vision, key principles and design guidance and will be considered by the Council's Planning Committee on Wednesday, 26 February.
When agreed it would be used as a guide for developers when making future planning applications to ensure placemaking stays at the heart of any future proposals.
An exhibition of the Framework opens tomorrow at Edinburgh College (Thursday, 20 February) and runs until Friday, 6 March. Staff will be on hand to answer any questions at the exhibition tomorrow at 4-7pm.
Cllr Adam McVey, Leader of the City of Edinburgh Council, said: "We've made a commitment to become a net-zero carbon city by 2030 and the regeneration of Granton offers the perfect opportunity to showcase how this can be delivered.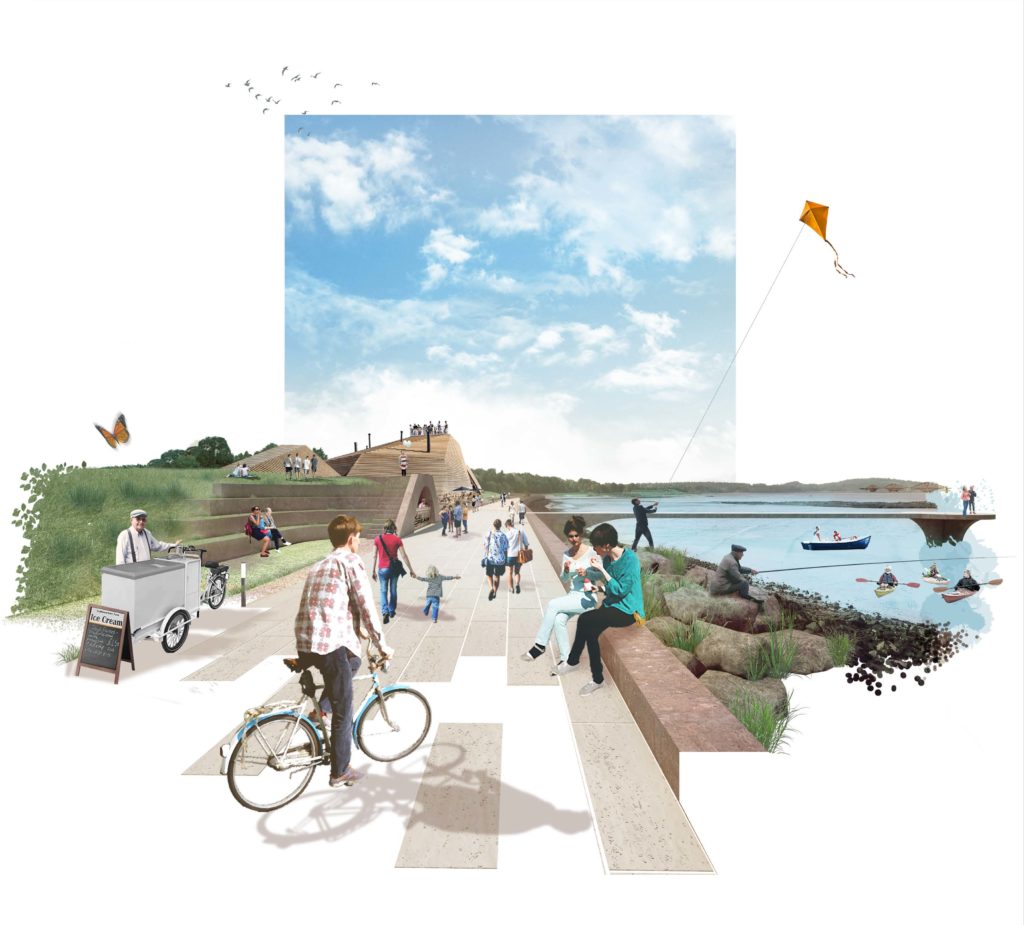 "We are committed to working with the local community and partners to create vibrant new neighbourhoods where people live and travel and grow the economy in an eco- friendly way."
Following committee approval, the Council will work with the Scottish Government and other key partners to develop the funding strategy.
A programme of temporary uses for the site and early action projects in vacant buildings or land awaiting development will also be taken forward to encourage community empowerment and activity aimed at enhancing social and economic growth and health and wellbeing.
The Council will shortly be bringing forward plans for an initial phase of development at Western Villages ahead of the wider transformation.
Proposals for the development of around 400 new homes for sale and rent in the area will be out for consultation in Spring 2020.