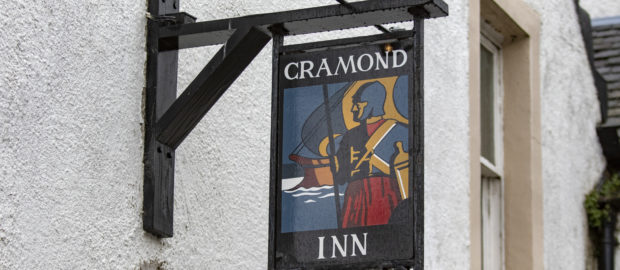 The Cramond Inn reopened it's doors today after being shut for a period of time.
The three-hundred-year-old pub is owned by Samuel Smith brewery in Yorkshire and is being managed by Robert Pearson and Graeme Brown.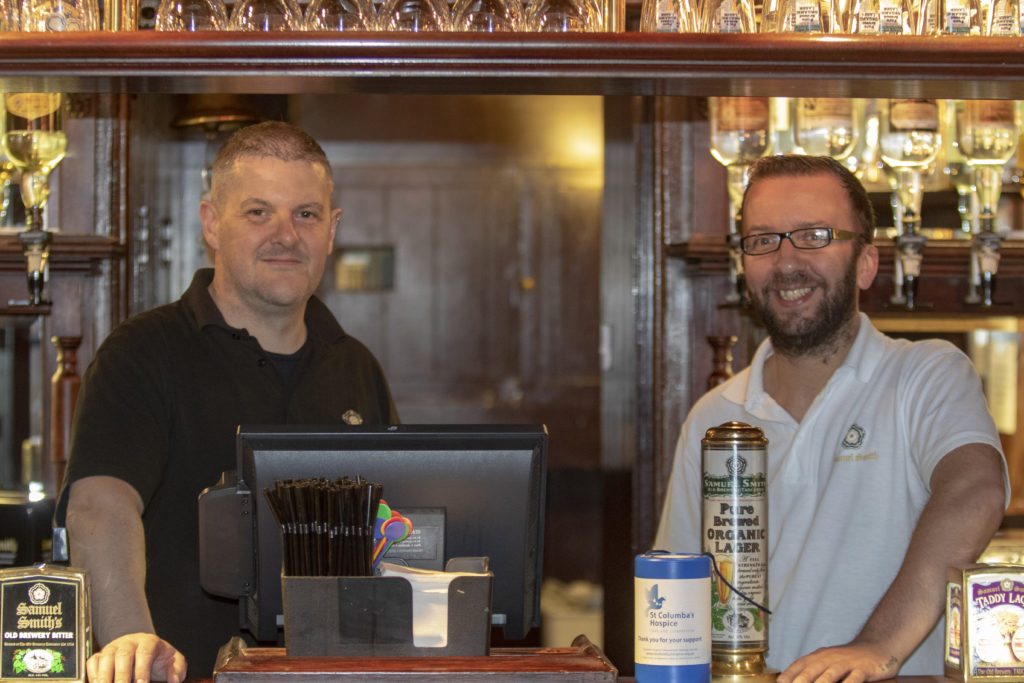 The couple run the Doo'cot in Drylaw and are looking forward to welcoming customers at Cramond.
Robert said "We are delighted to be open to the public today and hope that in the coming days and weeks locals will pop in for a drink and a chat.
"The pub is lovely and has a real sense of character about it.
"We are only serving drinks at the moment but we are planning on doing food in the coming months.
"The pub has great potential and I'm sure people will enjoy coming in."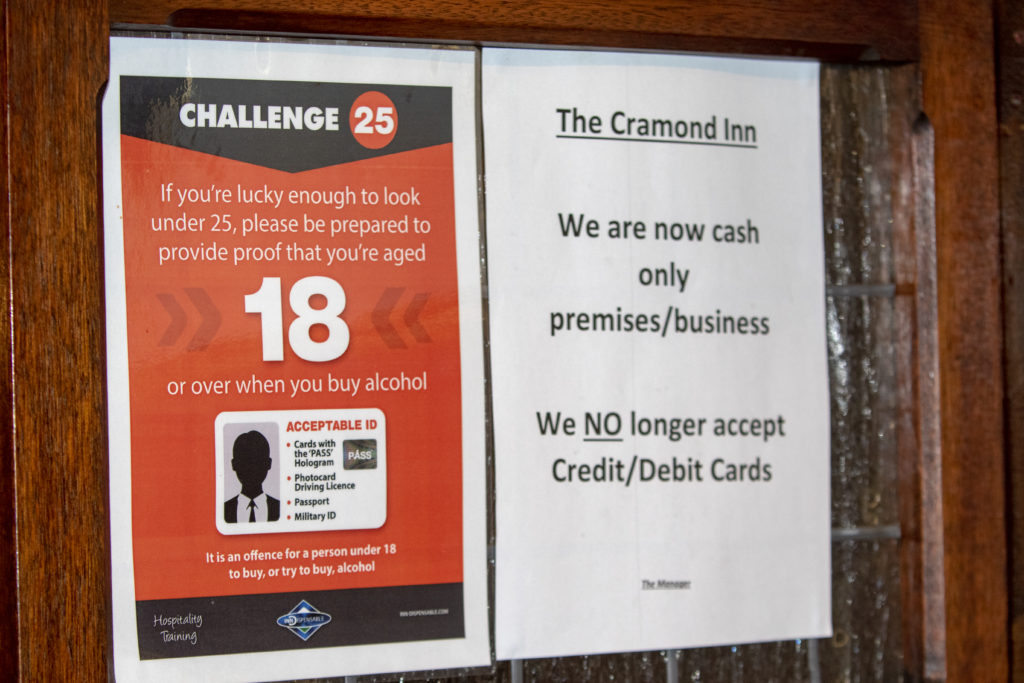 The building itself once served as a coach house and was revered by travel guides as one of Edinburgh top watering holes.
Local records indicate a pub has been on site since the early 1700s.
President of the Cramond Association Adam Cumming said: "I am really pleased that the Cramond Inn is re-opening because it should be a hub for the whole of Cramond and its absence leaves a major gap."