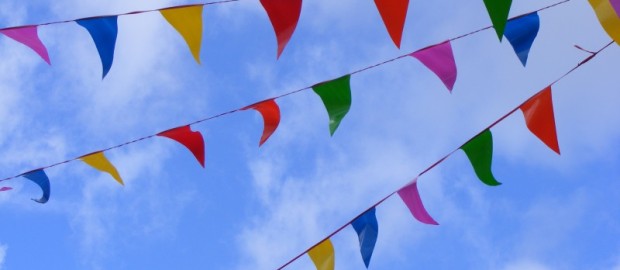 Plans to hold a Gala in Drylaw in 2016 are being drawn up by a steering group made of local people and groups.
At a meeting tonight in Drylaw Church the group discussed ideas for the day and can confirm the proposed date is Saturday 4th June 2016.
The Gala is aimed at being a celebration of everything that goes in Drylaw and be used as a way to promote Drylaw.
Stuart Crabb, head teacher at Ferryhill told the meeting that the school would be doing a 'History of Drylaw' project on the run up to the Gala and this could be presented to Gala goers.
Other ideas include having sports activities, arts and crafts and variety of other things to keep people entertained.
The steering group is made up of Drylaw Church, Ferryhill Primary School, Ferryhill Parent Council, City of Edinburgh Council, Police Scotland and other interested groups.
The steering group meets again this month and another public meeting will be planned for this summer.
If you want to know more about the Gala you can contact Drylaw Church at drylawparishchurch@btinternet.com
Keep an eye out on our page as we will keep you updated on any progress made.