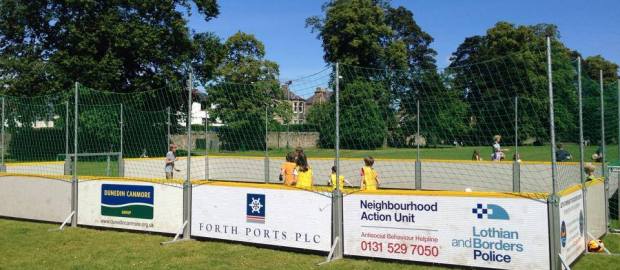 Tomorrow night the Drylaw Neighbourhood Centre will stage its AGM. 
The centre has been providing services for residents in North Edinburgh for 19 years.
At the AGM the committee will be seeking approval from its members  to move from an Unincorporated Body to an Incorporated Body.
The AGM starts at 6.30pm.
If you would like more information about what they do give them a call on 0131 315 4989.