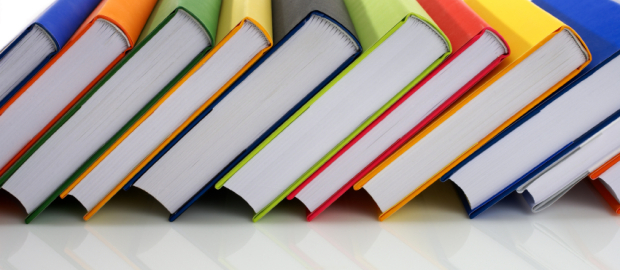 As part of Book Week Scotland 2014, the national celebration of reading taking place between 24 and 30 November, Scottish Book Trust will gift three free picture books to every Primary 1 child in Scotland.
The books, all by Scottish authors or illustrators, will be gifted in the Bookbug Primary 1 Family Pack and comprise the Bookbug shortlist for the Scottish Children's Book Awards 2015. The titles include: Robot Rumpus by Sean Taylor and Ross Collins,Princess Penelope and the Runaway Kitten by Alison Murray and Lost for Words by Natalie Russell.
Also included in the Bookbug bag will be a Scottish Children's Book Awards pack full of games and activities, along with a voting slip to enable children to declare which of the three picture books is their favourite. The pack will also contain Ziggy and Maggie Start School, a children's book about road safety created in partnership with Road Safety Scotland.
For more information about Book Week Scotland 2014, visit www.bookweekscotland.com, where you can find information about all the events taking place in your local area, vote for your favourite character from a Scottish book, make a Reading Pledge and discover a whole host of resources and ideas to help you celebrate and share whatever it is you love to read.
Initiated by the Scottish Government and supported, along with a Readers in Residence programme in libraries, by £250,000 from Creative Scotland, Book Week Scotland will be delivered by Scottish Book Trust. Book Week Scotland in libraries is funded by The Scottish Library and Information Council.