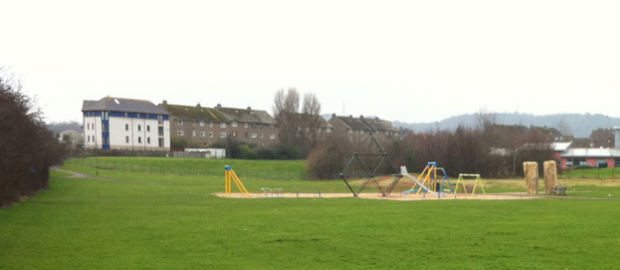 Local groups in Drylaw are looking to establish a 'Friends of Drylaw park' group. 
Over the past ten years local groups have campaigned for the local park to be improved.
Improvements over this time have been a new and improved playpark, football goals installed, better path network and the creation of the Skatepark.
It is hoped that the new group can take the park forward by looking at fundraising, organise cleanups, tree planting, enhancing the area and much more.
If you are interested then drop the secretary of the Community Council an email at secretary@drylawtelfordcc.co.uk or pop into Drylaw Neigbourhood Centre and leave your details there.