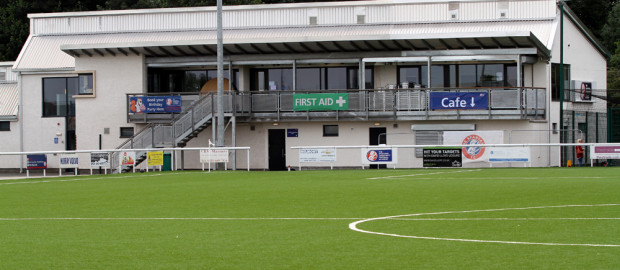 Following the success of previous collections Spartans have once again launched their Easter Egg Collection.
The Community Football Academy aim to continues their support to local people as they have done in previous years..
Last year they donated over 400 Easter Eggs to local food banks.
They aim to once again to ensure no kid in the area goes without an Easter Egg this Easter.
Between now and Thursday 24th March they hope to receive donations of over 300 eggs to distrinute to local food banks.
If you can donate please drop an Egg off at the Academy at Ainslie park.