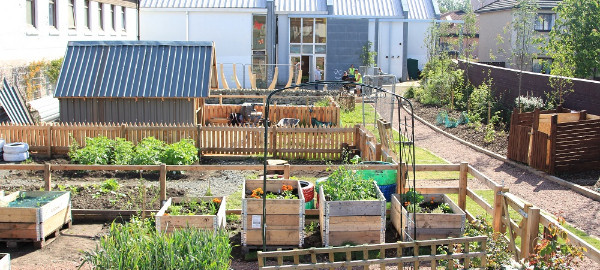 A local garden project has been shortlisted in the planning and and placemaking awards.
North Edinburgh Grows based at North Edinburgh Arts Centre made the announcment yesterday.
they said "We're delighted to announce that the garden project here at NEA has been nominated in the Regional – Scotland category of the Planning and Placemaking Awards.
"The Awards recognise achievement in improving the physical or environmental quality of a place or the economic or social well-being of a community (and, we think, the garden project does both!)"
To find out more about North Edinburgh Grows visit their website by clicking here.