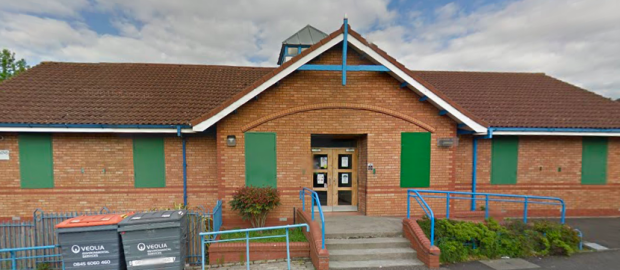 Over 100 people turned up to show support for the closure threatened Prentice Centre last week.
Many local people who use the centre varying from playgroup parents, line dancers, people who attend the zumba gold, our over 50's Happy Club, art class, computing class, and local councillors turned up.
Many local people there who may not use the centre at present but came to show their support.
At the end of the meeting the Councillors all stated that they were very optimistic that the funding for the centre will be found.
There will be a follow-up public meeting to see if that is the case.