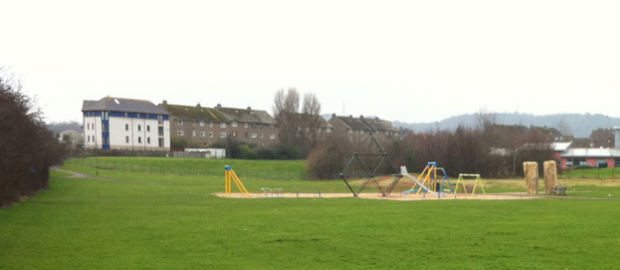 The City of Edinburgh Council is seeking the views of local people to shape the future of the Capital's green spaces and parks. 
The Thriving Green Spaces project will shape an ambitious new vision for Edinburgh's natural environment and produce a 30-year strategy and action plan to deliver that vision.
The next stage for the project team is to ask residents and visitors how they use our parks and green spaces and, importantly, what their aspirations are for them.
The project has been made possible by a £899,500 grant from the National Lottery Heritage Fund (NLHF) and the Natural Trust (NT).
City of Edinburgh Council Parks Leader and Project Champion, Amy McNeese Mechan, said: "Edinburgh is already a wonderfully green city – the UK's greenest, in fact – and we want to ensure it remains that way for generations to come.
"I would encourage everyone to learn more about the project through the website and share your views in our surveys."
To find out more and to offer feedback please click here.