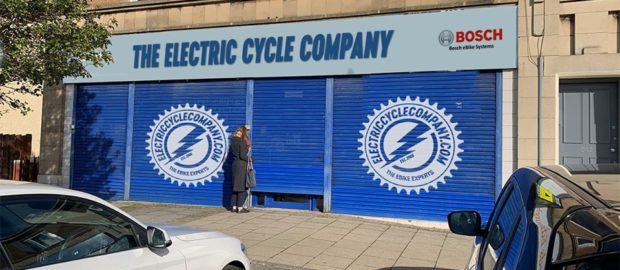 Owners of The Electric Cycle Company based in Granton have announced they are moving to new, bigger premises on Crewe Road North and plan to become the first carbon-neutral bike shop in the county.
As Scotland's largest specialist e-bike shop they have outgrown their current premises on Granton Road after starting the business 10 years ago they have now taken a lease on the former bed shop on Crewe Road North.
In the coming weeks, a crowdfunding page will be launched where people can 'pay forward' to receive an excellent discount on a wide range of products and services to help them achieve their ambitious plan.
They plan to have the store powered by solar panels on the roof and heated from waste packaging.
Owner, Neill Hope, says they plan to start work in the coming weeks.
Neill said "Our business has grown year on year and when we started, we had two staff at the shop but we now have 10 staff and our turnover is growing.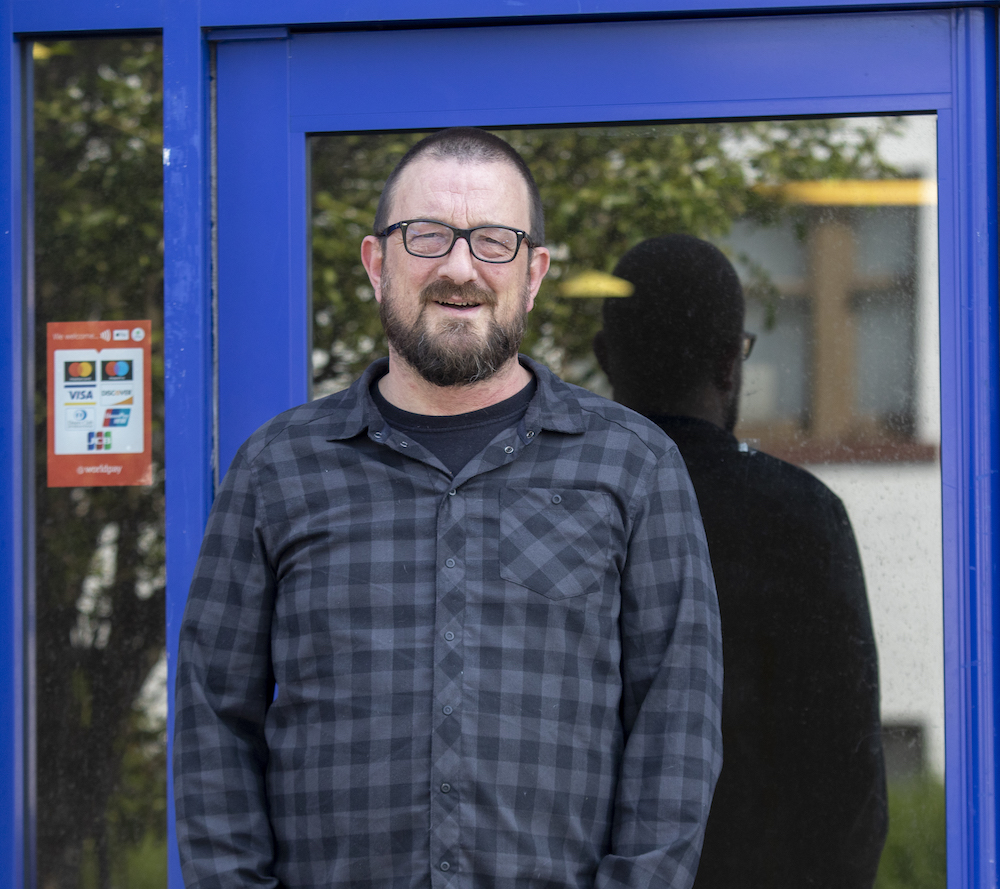 "We started looking for new premises but wanted to stay in north Edinburgh as we want to continue to be a community shop for local people.
"I hope that work can start soon and we can have the shop open by the end of August."
The shops have been part of the local community for many years and often work with local youth projects and charities to help them in their fundraising efforts.
Since lockdown sales have increased by at least 80% during the 10 weeks of Covid-19 Lockdown, as compared with the same period in 2019.
To find out more about their project and expansion click here.