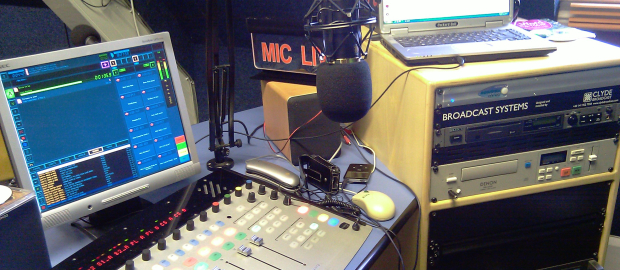 Tonight the Edinburgh Matters team will be joined by The Edinburgh Reporter.
As well as discussing all today's top news stories from around Edinburgh we will be chatting about The Edinburgh Reporter and what they do as well as community news outlets across the city.
On tonight's show we will be talking about the Tram Inquiry  that launched today as well as the proposed development of Granton Harbour.
Tune in from 7pm by clicking the Shore Radio link on our homepage.