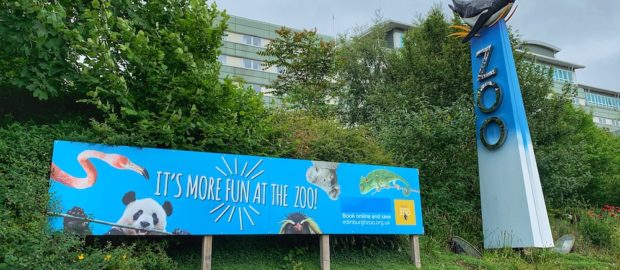 Edinburgh Zoo will reopen later this month after Frist Minister, Nicola Sturgeon, announce more easing of the lockdown earlier today.
It was feared the Zoo would close and 300 jobs would be lost if they missed their vital summer trade.
RZSS chief executive David Field said, "We are delighted to be able to welcome visitors from local areas back to Edinburgh Zoo and Highland Wildlife Park at the end of the month.
"Both our parks have large outdoor spaces and there will be a wide range of safety measures in place to protect our visitors, our staff and our animals.
"While we welcome this fantastic news, it is still an incredibly difficult time because we have had to borrow millions of pounds due to the loss of our visitor income.
"We would like to thank everyone for their amazing support so far and for helping us reopen.
"People can help care for our animals and protect threatened species in Scotland and around the world by donating on our website."