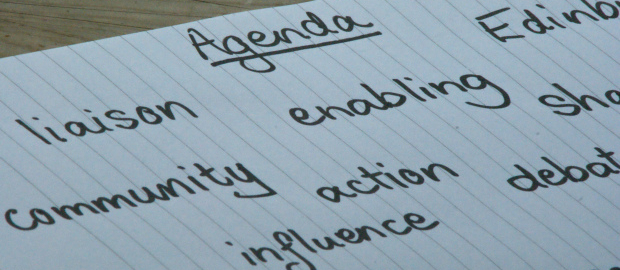 Forth Neighbourhood Partnership will meet tomorrow afternoon at 2pm.
Public Meeting
At 2pm on 3rd February 2016
West Pilton Neighbourhood Centre
Come along and hear about:
Plans for the improvement of West Pilton Park
Increasing the use of the park for physical activity
Improving the park environment
Improving people's perception of the park
The Neighbourhood Environment Programme Fund (NEPs)
A presentation on some of the projects carried out locally to improve our open spaces.
How you can get involved in identifying future projects.
Friends of Granton Castle Walled Garden Group
A presentation on Granton's 'forgotten' walled garden – dating from Jacobean times.
Proposals from local people to safeguard and restore the garden.
There will be a short period at the start of the meeting for Neighbourhood Partnership business. For further information contact Jim Pattison, 529 5082 – jim.pattison@edinburgh.gov.uk