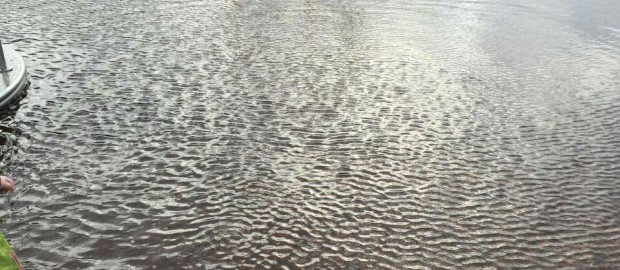 The council has closed the play park in Easter Drylaw until the flooding issue has been resolved.
We reported last week that Council staff were due to visit the park this week to identify how best to drain the water away.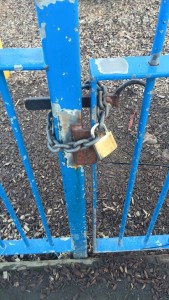 As well as looking at ways to resolve this the council have now padlocked the park amid fears that it is unsafe for children to use.
Local Shaun Jenkinson said "The council just need to find a way to fix this, they can't leave the park closed for months.
"The park is for kids to use and enjoy so its needs fixes quickly."
We will update on this again next week.