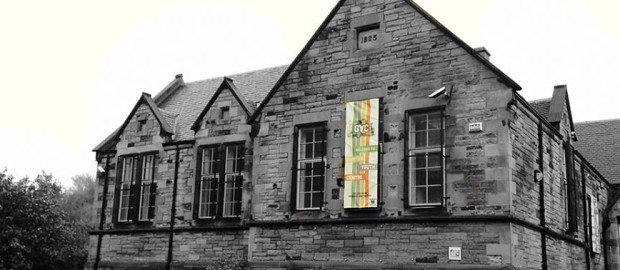 An online petition has been launched in a bid to save Granton Youth Centre from certain closure.
GYC faces a cut of 90%  from City of Edinburgh Council for its valuable work with young people aged 11-26 years living in Granton and throughout the North Edinburgh communities.
Previously the grant awarded was £185,000 and now council chiefs look set to reduce this to £18,500 for next financial year.
This may mean that Granton Youth Centre will close, stop services and make staff redundant.