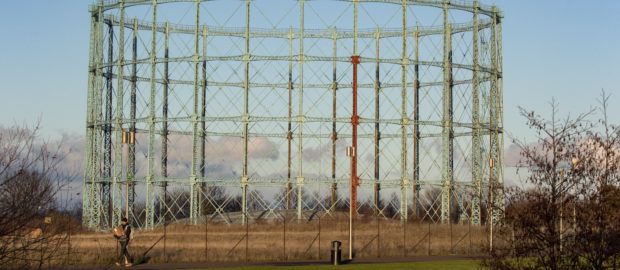 Four local projects in north Edinburgh have been awarded funding from the National Lottery Community Fund totalling almost £800,000.
The news was announced today as part of a £12 million rollout of funding to groups across the country.
North Edinburgh Childcare was awarded the highest amount after being granted £770,000.
This money will be used to extend their childcare and employability training services through the expansion of their existing premises by the attachment of modular units and changes to the existing building in Pilton.
This expansion will create an additional 84 full-time equivalent childcare places and provide 196 local parents and carers with increased access to opportunities for work, training or education.
Blackhall Playgroup was awarded £8,750 to help them get back up and running after lockdown.
Granton Parish Church will be fitted out with. new kitchen thanks to a £10,000 grant.
And Scotland Yard Adventure Centre in Stockbridge will be able to continue there 'Girls Club' thanks to an award of £9,970.
The National Lottery Community Fund's Scotland Chairperson, Kate Still, said: "These awards, made possible by National Lottery players, recognise the incredible work happening across Scotland to create stronger, more connected communities. 
"I am delighted that some of this funding will be used to transform existing buildings into vibrant community hubs that will carry on the strong community spirit that has been so evident in recent times."