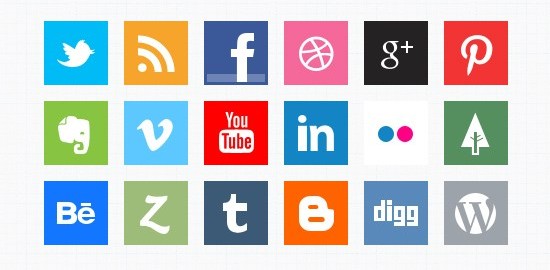 Interested in Social Media but not sure what it is?
Not sure if your Facebooking or Tweeting?
Don't worry Edinburgh News Co-Operative is here to help.
We are delighted to offer FREE 'Introduction Social Media' training.
The training sessions will last for around two hours and be held at venues in North Edinburgh.
This is the start of a programme of training we are rolling out.
The training is open to anyone in the area and we hope that community groups, community councils, sports clubs, individuals and organisation's will take part.
The training will be very informal and you will have the chance to sit down with one of our volunteers and learn how to set up Twitter and Facebook accounts for personal use or for your club or organisation.
We hope that many community groups see this is a positive step to engage with wider audiences.
If you are interested then please email liveedinburghnews@gmail.com to be added to our list.
If you work in an organisation and need help with social media then please email us and will be more than happy to assist.