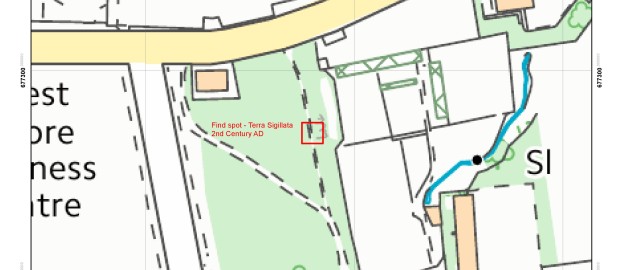 Friends of Granton Castle Garden Meeting tomorrow
Hi folks,
A reminder that tomorrow afternoon we have a day of outdoor action planned between 2 and 5pm on the 23rd.
​​
Thanks to the support from Historic Environment Scotland and the Scotland's Urban Past team ,we are having a gathering arranged tomorrow. Outside of the walled garden to do some surveying and mapping of the area.
We can find the spot where a 2nd century Roman find was made, & where the old castle once stood.
GPS mapping techniques will be shown to a group of the members.
A gazebo with a display of our sustainable gardening ideas , fliers, old pictures of the garden and grounds (depending on the wind!)
About 14 people so far want to take part in the training, and this would be an ideal day to come along & find out where the garden is. Meet some of the Friends Group members who have been actively campaigning to Save Granton's 'forgotten' Walled Garden. Find out where the new door & steps could go in. Ask questions, add ideas.
A wee treasure map for you to download is attached if you don't know where the walled garden is. The 'green bit' with the cycletrack is where we are gathering tomorrow afternoon.
Best,
Kirsty
( Walled Garden)