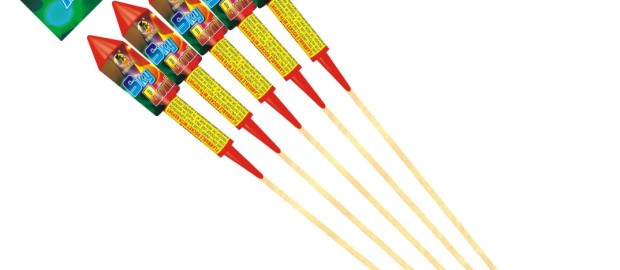 Police respond to calls of youths running amok in North Edinburgh with Fireworks
Last night Police Scotland received numerous calls regarding youths running amok and throwing fireworks in the streets in the north of the city.
One of these calls was in relation to a firework thrown at a moving Lothian Bus. Thankfully, this was captured on CCTV and one of the offenders was identified and subsequently arrested and charged with Culpable and Reckless conduct.
Police will be updating  over the coming days regarding fireworks and the relative offences, but for now they say "let this be reassurance to you that we have a robust approach when dealing with the misuse of these explosives. Start getting the message out now to your kids, your pupils, your friends – they're not toys folks"